Annual Reports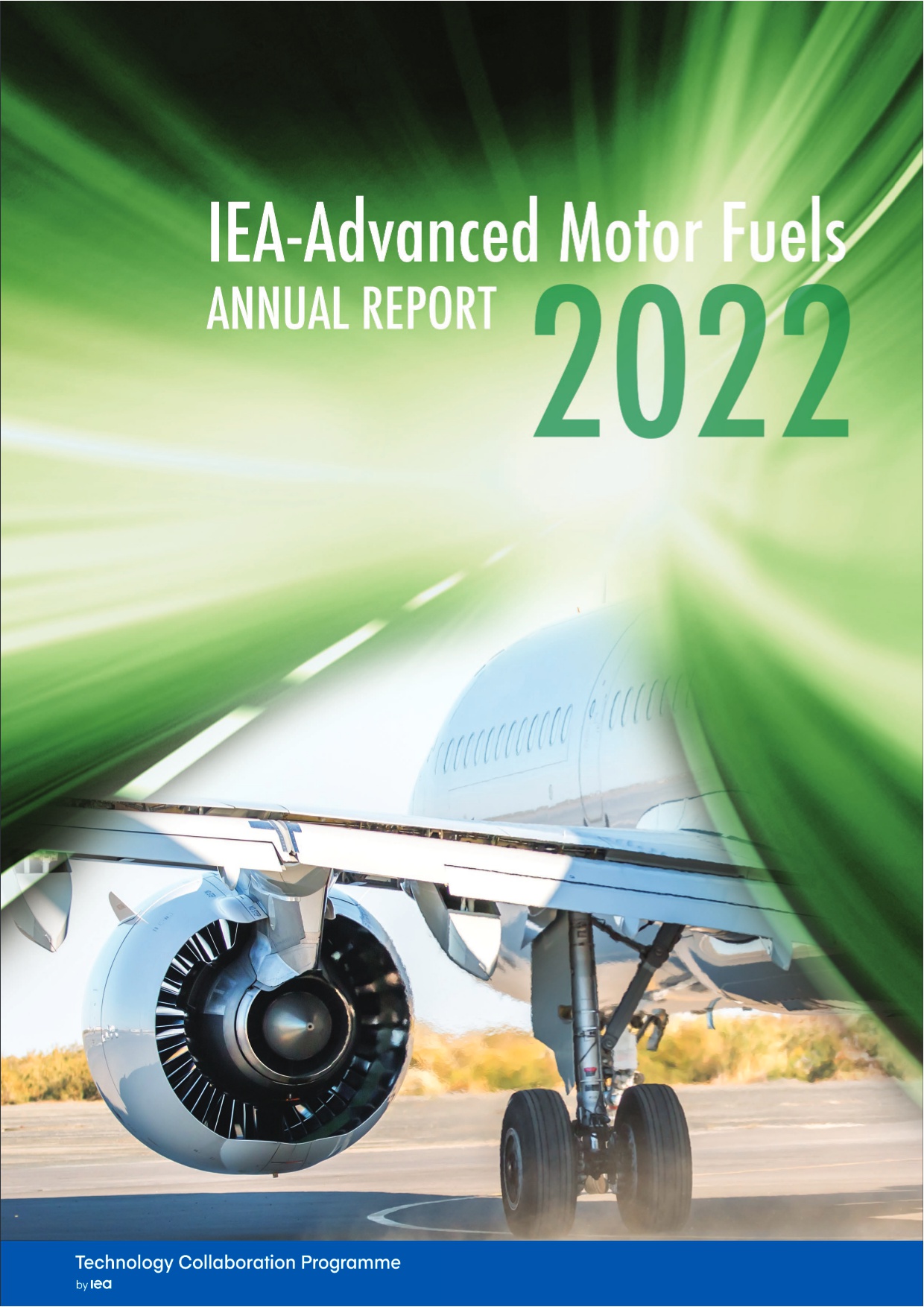 The AMF Annual Report provides information on the Advanced Motor Fuels Technology Collaboration Programme on the status of advanced motor fuels in AMF member countries and worldwide, and on the work carried out by AMF in individual projects (Tasks). In addition, the AMF Chairman provides an outlook on advanced motor fuels.
A limited number of hardcopies is available on request (for issues up to 2019).
The electronic versions are provided below.
Annual reports:
2019 - 2018 - 2017 - 2016 - 2015 - 2014
2013 - 2012 - 2011 - 2010 - 2009 - 2008